About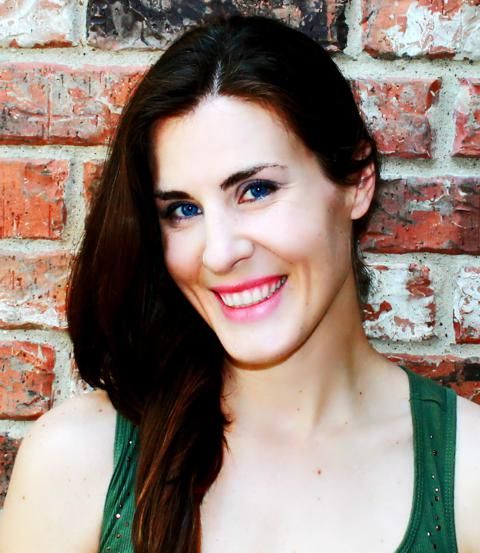 Welcome to Release Me Creations, where you will find unique handmade jewelry and accessories.
My start in jewelry making is actually quite sad. But out of something painful and negative came something beautiful and positive.
In April of 2009 my Dad was diagnosed with Stage IV Cancer. Eight months later, on January 2, 2010, he passed away after an incredibly brave and difficult battle with the disease. His loss to me was, and is still a crushing blow to my heart. He was a pillar of strength in my life. But from his ordeal, I learned how important it is to take advantage of every minute we have here on this earth. It made me realize the value of appreciating everything, and everyone I have, and how fleeting our time is here. Perhaps most importantly, I realized the importance of doing in those minutes the things that make your heart happy.
I began crafting jewelry while I was staying with my parents during my father's last months of life. In my down time I needed something to channel my energies in a positive way. I needed a distraction, and a release. I suddenly felt the urge to begin crafting jewelry. And once I started I found that it provided me a beautiful and meditative peace. I put so much of myself into each and every creation, that it creates an incredible release for my heart, mind, and soul. Thus, Release Me Creations was born.
When I'm not whipping up new pieces in my studio, you can find me kicking, punching and choking people where I work...which is a martial arts school where I teach and train in Tae Kwon Do, Muay Thai Kickboxing, and Brazilian Jiu Jitsu. I am currently a Red Black Belt in Tae Kwon Do, hoping to be at Black by the end of this year!
I have a loving, supportive and patient husband, and two puppies who I adore!
Crafty Blog: http://www.ReleaseMeCreate.blogspot.com
FB: http://www.facebook.com/ReleaseMeCreations
Twitter: http://www.twitter.com/ReleaseMeCreate
E-Mail: ReleaseMeCreations {at} hotmail {dot} com